Uploading your custom design or creating a new design using our design tool is extremely easy with Print Magic. You get the exact product you were hoping for with perfect finishing and impeccable quality.
Our Design Team
Checks all files
Makes any print-ready adjustments
Seeks your confirmation
Only then prints your order
Step 1
3 ways to provide artwork

Step 2
PrintMagic will check all files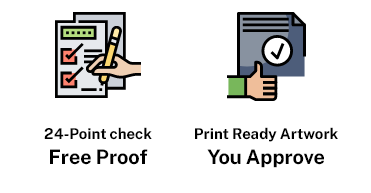 Step 3
Sent to production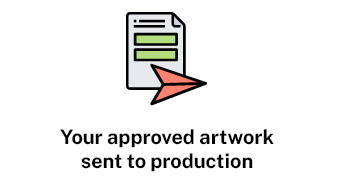 Our white glove service guarantees that we monitor every step of production. You can use our 1000s of FREE layout templates to provide the perfect layout and format depending on the product you are printing to ensure the design is properly aligned.