Custom Stationery
Customized Stationery is all-important in offices, business workplaces, homes, schools, colleges, service call-centers. Jotting down important notes, client communications, meeting minutes, scrum meeting tasks, action reminders, important messages, your daily to-do task lists.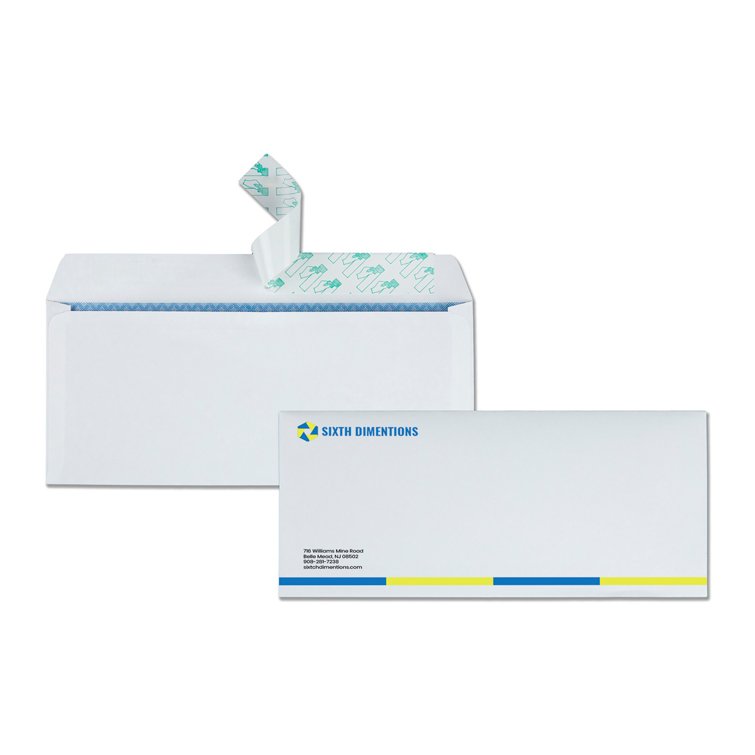 Choose Printmagic for all your Stationery Promotions
Personalized Stationery with your logo, name, initials, a monogram, or a design makes it exclusive cost-effective promotional giveaways be it formal, informal, colorful, or creative usage. Clients and recipients who receive your branded Stationery become your brand ambassadors for your products and service and also build trust.
Choose from PrintMagic's collection of personalized stationery essentials of Padfolios, Notebooks & Journals, Coloring Books, Pen Holders, Post-Its & Sticky Notes, Colored Post-its, Die-cut Post-its, Sticky Notepads, Desk Sets, Cubes, Pads & Flags for your brand promotional giveaways.
Available in a choice of Colors, Sizes, and Styles these unique custom stationery are very cost-effective, premium promotional gifts can be customized with a variety of imprinting methods of screen printing, laser printing, digital printing, full-color printing, and more to ensure your brand & messages stands out every time on usage and reaches out to a wider audience.
We also have a huge collection of customized Letterheads, Envelopes, Labels, Greeting Cards, Invitation Cards, Presentation Folders, Business Cards for your business stationery requirements. Do we have customized Writing Instruments to go with custom stationery? Yes, check out our product range of Custom Pens, Pencils, Highlighter Pens for all your requirements.
Connect with our Professional Customer Team for tailoring your Stationery printing requirements
Contact our help team executives over the phone or chat to help you with your wholesale orders for personalized stationery requirements.
We would be happy to help you with all your queries on Custom Promotional Stationery printing. You can connect with our support team via live chat or call us over the phone on 888-391-0199.
Stationery Ratings and Reviews